For a strong KKE, against the EU of capital, crises, poverty, wars. In the struggle for disengagement from the EU, for a Greece and Europe of socialism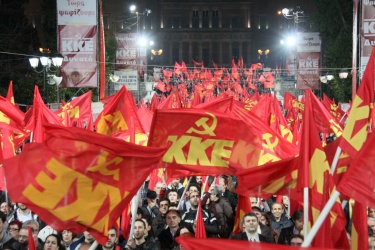 The members of the KKE and KNE, its friends are devoting all their forces in order for the message "strong KKE everywhere" in every ballot to reach as widely as possible. ...
We reinforce the KKE in the local-regional election in May 2019 voting for the lists of "People's Rally"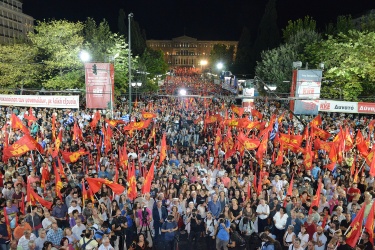 On May 26 2019, together with the European elections, will be held in Greece and the elections for regional and local authorities. So these elections will be triple and the workers must take a position in all three ballots. ...